Sommelier selected Caribbean Rums offered daily!
Bakara delivers a unique experience to the most refined palates. A pure expression of sophisticated processes, our rums take you on authentic journeys through their distinct aromatic profiles.
True to its cultural heritage and continuously bringing people together since 2009, Bakara is driven by a strong desire to build an exclusive rum tradition and pass it down the generations by providing a superior tasting experience within and beyond the Caribbean.
The original Big Black Dick
Big Black Dick is believed to have been born of 'Royal' African parentage.
You can pretty much guess at the story, Hometown Boy Prince captured by French slavers. Rejecting his African name they decide to call him 'Richard Le Noir' , which means 'Black Richard'. He gets tossed overboard by the slavers near an uncharted Caribbean island, where he miraculously swims ashore only to be promptly captured and becomes a slave working in the Cane fields.
After years of labour, he learns the secret of how to turn sugar cane into the Caribbean's finest rum. Because he was such an honest hard-working guy, he is granted his freedom in the early 1700's. Of course, he immediately became a dashing pirate who wore incredible purple velvet, carried four pistols, and becomes known as Big Black Dick, the Pirate. Unlike most other pirates, he lives a long and hearty pirate life, and then he retires to a fine life making his famous Pirate Rum.
Rude boy original is the life and soul of a party, an exotic energizer. The legendary Rude Boy Original is loved by rudies throughout the world. A unique multifunctional drink from our special formula of energising and passion inducing herbs. These are guaranteed to thrll, excite and invigorate. Enjoy chilled, straight from the bottle or as a chaser. Inspired by the Rudie ethos of ambition and individual creative freedom.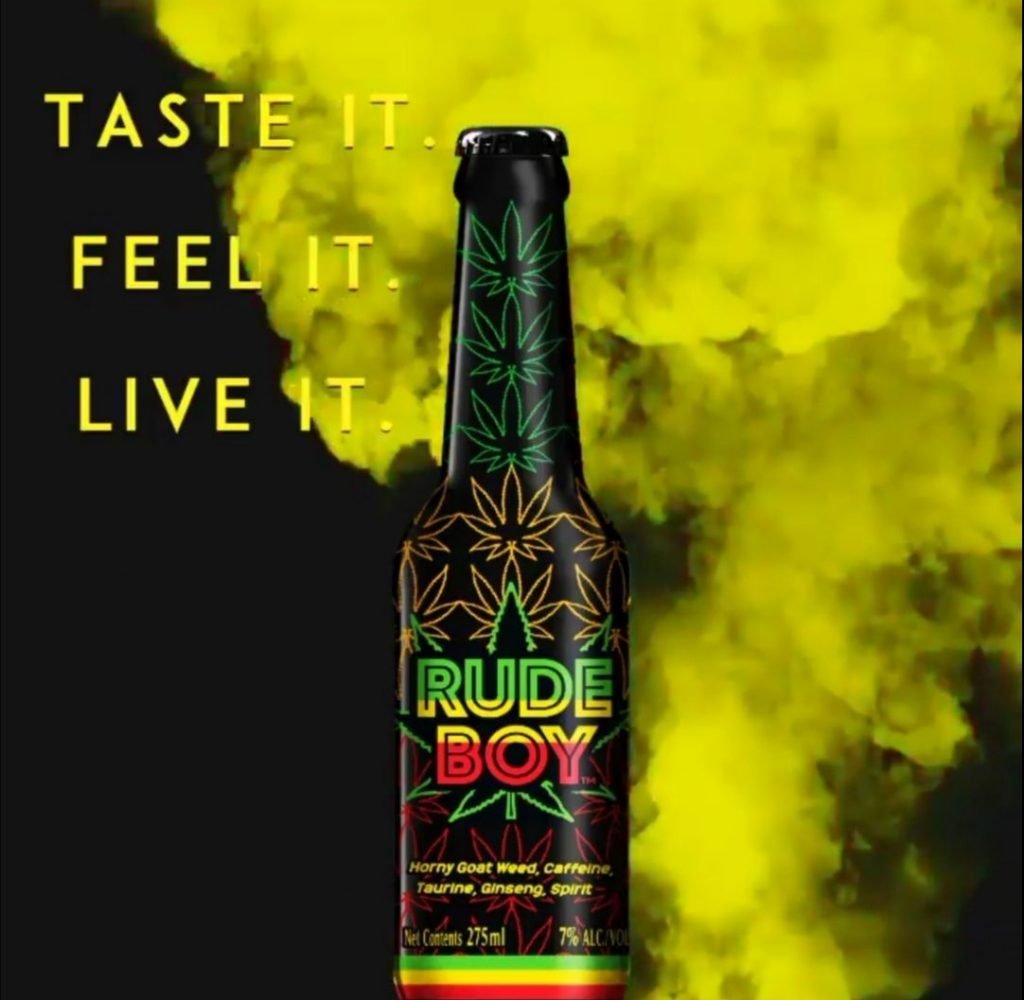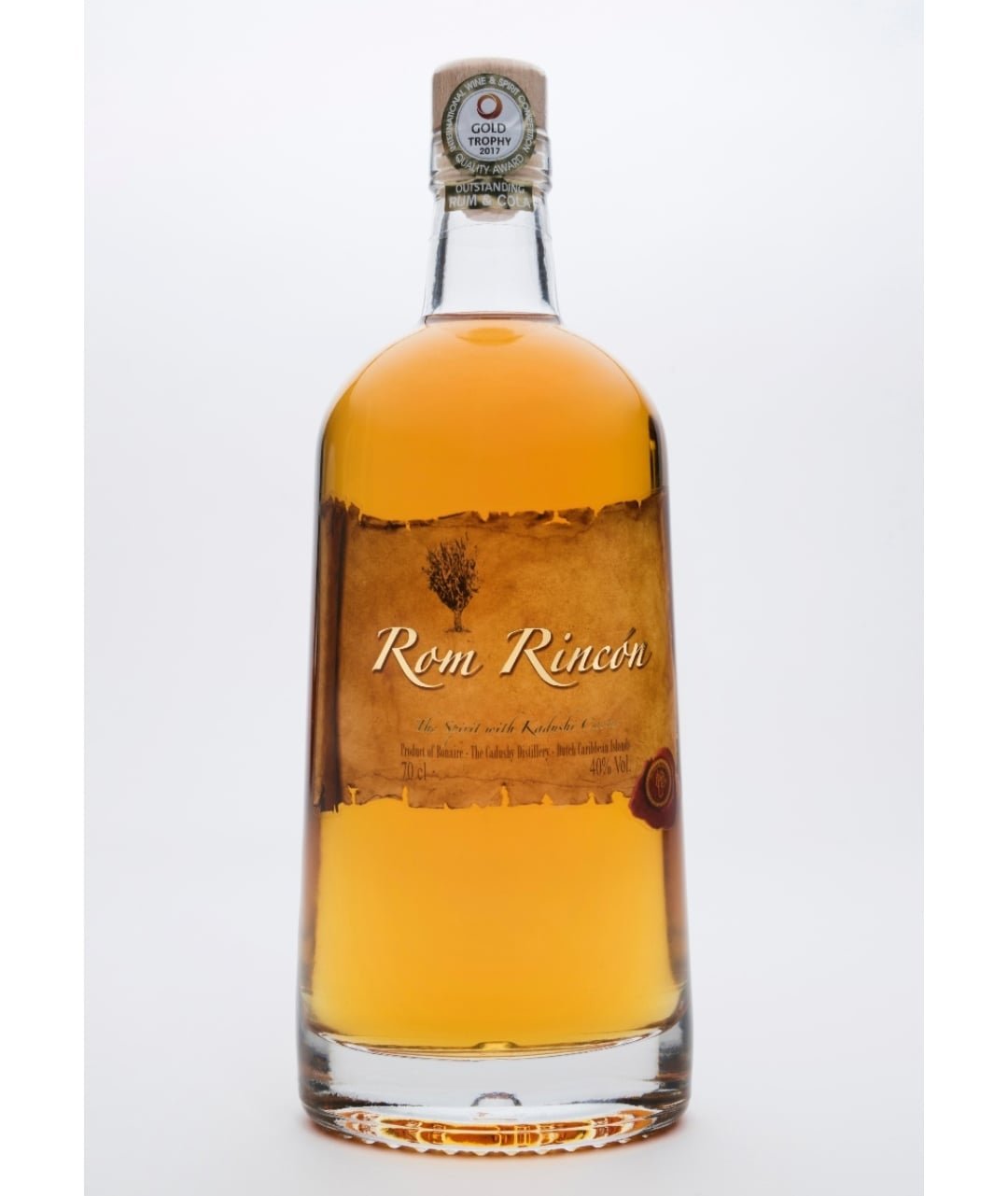 The Spirit named for the Capital of Bonaire.
Rom Rincon is spiced in the classic Caribbean tradition… Today's Caribbean rum distillers have hundreds of years experience perfecting the art of distillation, aging and blending. In the early days, adding spices to rum was needed because the rums were so crude and harsh that seamen would blend and mix in any spices they had to improve and smooth-out its flavor.
What makes this rum, which is only available at Exotic Rums in the Netherlands, so special.
It is an overwhelming bouquet of flavors, as is the Bakara rum in cinnamon, Anise and Passion fruit and the Bigblackdick rum is available in vanilla, cocunut, white-endark chocolate and premuim and the Guavaberry rum is available in Guavaberry, mango, wild lime and many taste more experience this taste sensation pure, on the rocks or in the mix
The original mango Margarita by Guavaberry
Guavaberry. The Legend.
Guavaberry is the legendary folk liqueur of Sint Maarten/St Martin. It was first made here centuries ago in private homes. People made what they needed for family & friends. It became an integral part of local culture & tradition. Guavaberry is our national liqueur. It is a cherished symbol of the olden days. There are folk songs & stories about it.